September 3, 2019
HarperTeen (a division of HarperCollins)
Magic has a price—if you're willing to pay.
The lush world building of Children of Blood and Bone meets the sweeping scale of Strange the Dreamer in this captivating epic YA fantasy debut.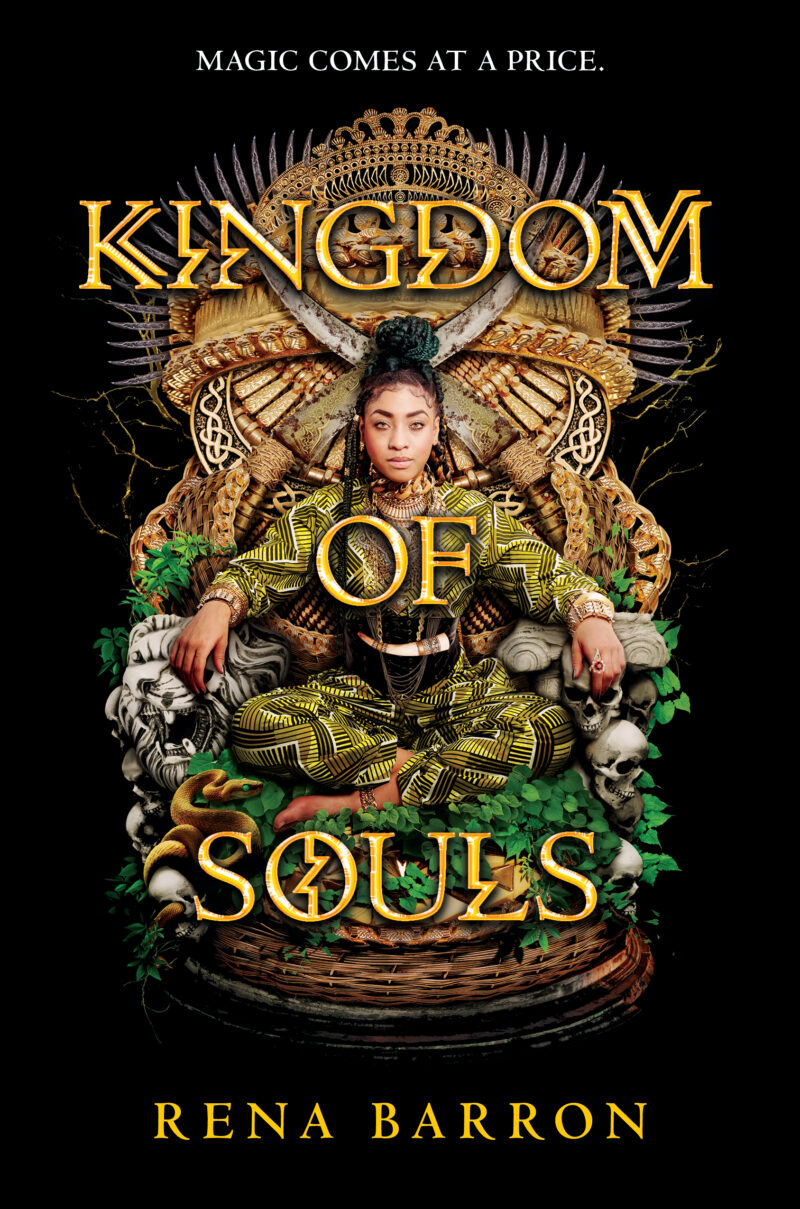 A twelve-year-old girl discovers her father is the keeper of the gateway between our world and The Dark, and when he goes missing she'll need to unlock her own powers and fight a horde of spooky creatures set on starting a war.