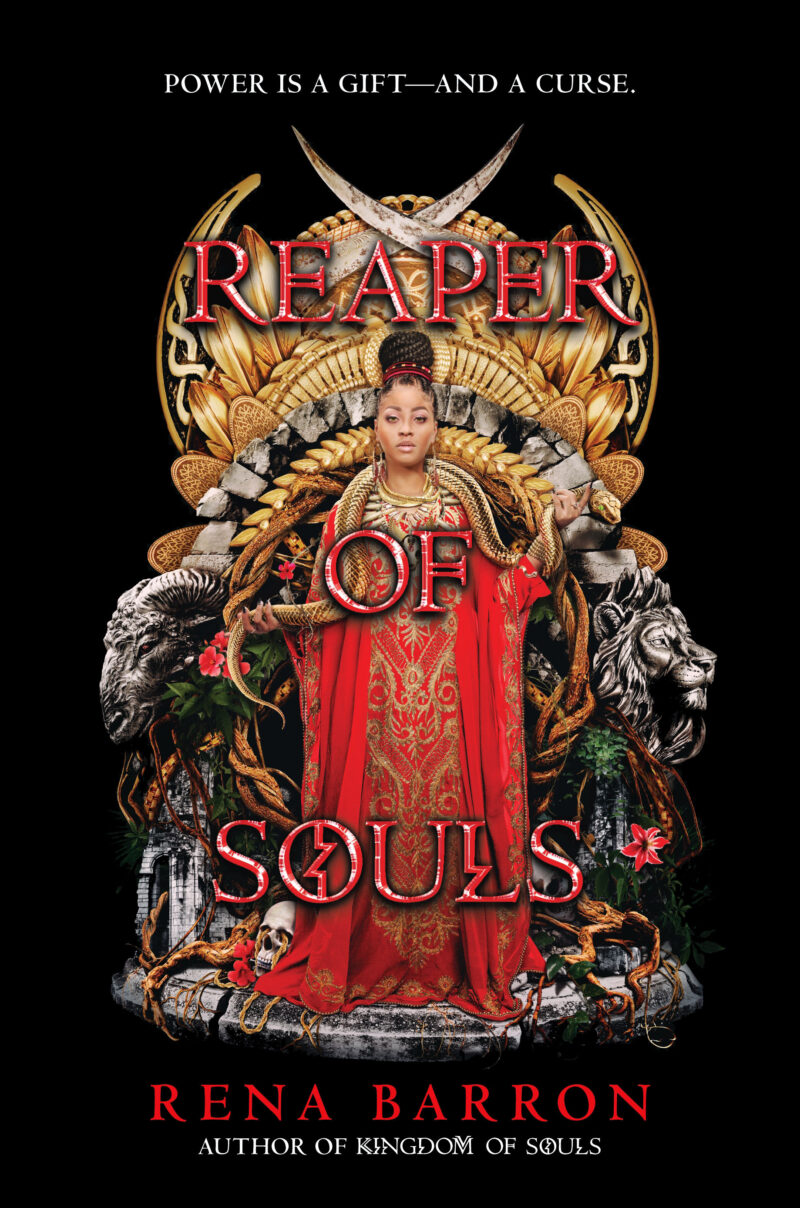 Reaper of Souls
February 16, 2021
HarperTeen (a division of HarperCollins)
Power is a gift—and a curse.
In this explosive sequel to Kingdom of Souls, Arrah has the one thing she's always wanted—at a terrible price. Now the last surviving witchdoctor, she's been left to pick up the shattered pieces of a kingdom in shambles and uncover long-buried secrets.
But the Demon King's shadow looms closer than she thinks. And as Arrah struggles to unravel the connection between them, defeating him begins to seem more and more impossible.
War is coming.
Visit KingdomOfSoulsBook.com to learn more about the world.
---
REQUEST A SIGNED COPY: SEMICOLON | WOMEN AND CHILDREN FIRST | 57TH STREET BOOKS
---